[C.M]

Oculus Obscuritas
posted
Sep 16, 17
Brothers of Strike Force Ultra
Since our big 3rd Anniversary we didn't have many news. But for those who are here with us since a long time we never bothered to much
with news posts since we cover our weekly updates during our Chapter Summits on Sundays.
Things have become kind of a stalemate but I won't cover this much. Motivation has been over all a bit down as well
for all of us.
But still we are here, our events still running strong and now we had finally a new livestream after
a long time and they gave us something.
They showed us a new map, talked about a lot of stuff and announced that Eternal Crusade will get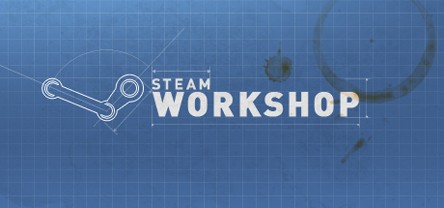 The EC community seems to react on a positive note on this, even though we don't know when this will be made available for us.
Even Chapter Master Valrak from our Cousins and Brothers of VM has made a video in response:
(I hope the video works otherwise here is the link -> Valrak - Eternal Crusade, the game is finally saved?
And here is the Video Link to the Livestream -> Eternal Crusade Live Stream Sept 15
So we would like to here your thoughts over what we heard on the livestream post those in the comments down below this newspost.
Now I want to come briefly back to our chapter and community. The only thing at the moment that I can say is we are thinking
of what we can do and something will eventually happen to further improve our current state, because we will still be here for years to come.
We are currently looking at our options of what we can change and how we can keep our community system in a way were
we can provide you a plattform to come together and play games with people you became friends with.
As a last bit I want to make everyone aware of two upcoming games, our Brothers
already came together made a guild and even play(ed) it together.
Destiny 2 -> Strike Force Ultra Clan in Destiny 2
and
Inquisitor Martyr -> Steam Site W40K Inquisitor - Matyr
I thank you all for your attention and that you are still here without you this community couldn't exist.
Kind Regards
The Chapter Command